Hot Products
Acetyl-Thiazolidine-4-Carboxylic acid (ATCA)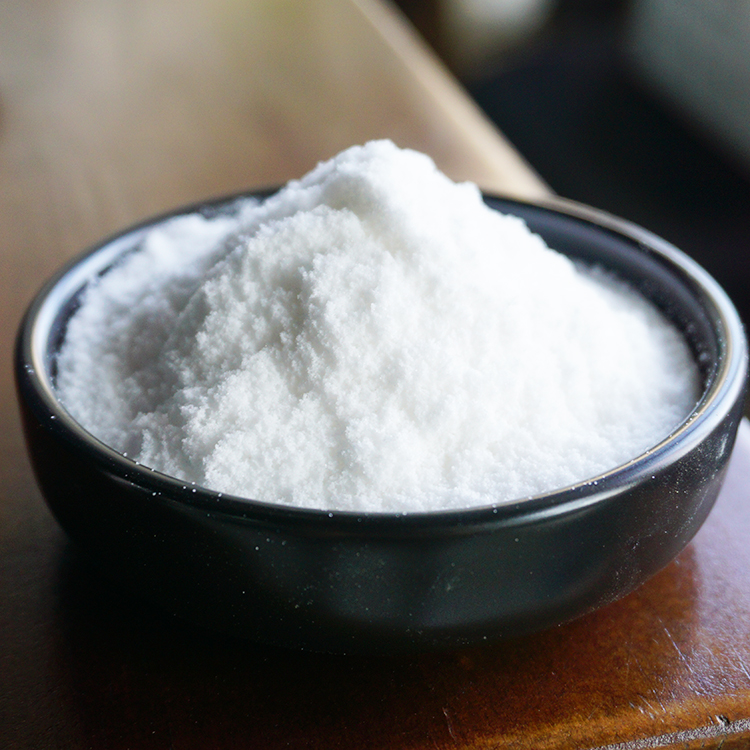 Acetyl-Thiazolidine-4-Carboxylic Acid (NATCA, ATCA, AATC), also is named Folcisteine is an active ingredient derived from the Sulphur-rich Amino-Acid-L-Cysteine. It is used as a biological stimulant and plant growth enhancer.
Jiang Su Cycle Bioscience is devoted to producing and supplying Folcisteine NATCA N-AcetylThiazolidine-4-Carboxylic Acid 99%TC to our customers in Canada, Mexico, Peru, Spain, Italy and USA.

Folcisteine is known as a "plant stimulant" and has specific properties in stimulating crops to absorb water and fertilizer. It can increase the absorption of micronutrient elements by crops, increase the enzyme activity in biological organisms, have strong hydrophilicity, prevent cell dehydration, increase the content of other amino acids and protein, and improve quality.
Folcisteine is 100% water soluble, and can be formulated with Folic acid. If you need more information, please kindly do contact us.
Folcisteine Natca Description:
Product Name: Acetyl-Thiazolidine-4-Carboxylic acid
CAS#: 5025-82-1
Synonyms: ATCA; AATC; NATCA
Formula: C6H9NO3S
Mol. Weight:175.21
Appearance: White Crystal
Purity: Above 99%
Folcisteine Natca Benefits and Application:

1)Promote seed germination and plant cell division and growth - Increase production of wheat, rice, corn, apples and some other crops. It can be used to promote seed germination and crop growth, improve the fruit setting rate of fruit trees and the application amount is 0.25-0.5ml (active ingredient) / L.
2)Keep chlorophyll from losing, improve fruit set rate and fruit yield.
3)Combine with folic acid as a biological stimulant for foliar spraying.