Hot Products
Forchlorfenuron
| | |
| --- | --- |
| Product Name | Forchlorfenuron |
| CAS# | 68157-60-8 |
| Synonyms | CPPU; KT-30 |
| Formula | C12H10ClN3O |
| Mol. Weight | 247.6803 |
| Appearance | White Crystal |
| Purity | Above 99% |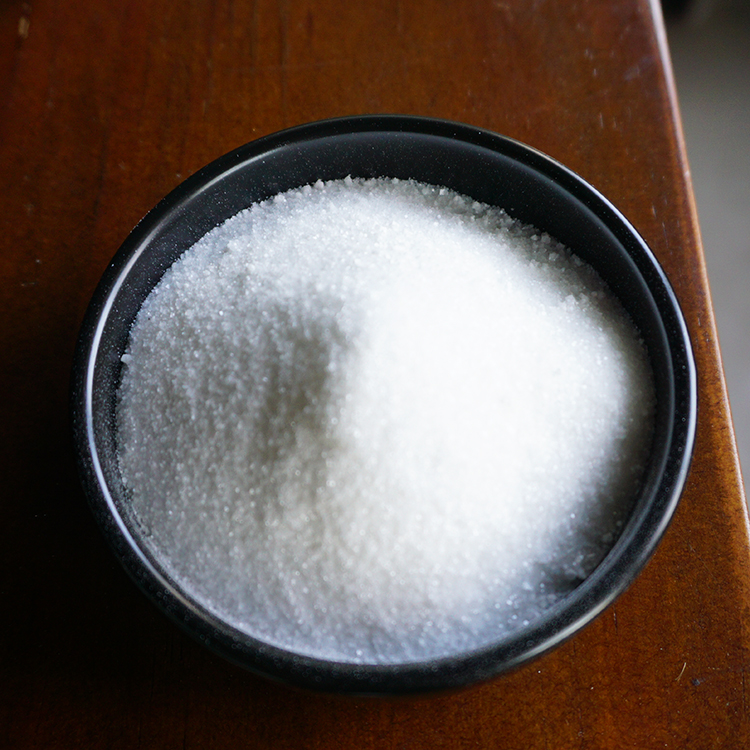 Forchlorfenuron is a phenylurea plant growth regulator with cytokinin activity, but its biological activity is 10-100 times higher than that of 6-benzylaminopurine. Widely used in agriculture, horticulture and fruit trees. It can affect the development of plant buds, accelerate cell mitosis, promote cell enlargement and differentiation, and prevent the loss of fruits and flowers, thereby promoting plant growth, early maturity, delaying leaf senescence in late crops, and increasing yield.
Uses & Benefits:


1) Promote growth of stems, leaves, roots, and fruits. For example, it can be used for tobacco planting to enlarge leaves and increase yield.
2) Promote fruiting, it can increase the production of fruits and vegetables such as tomatoes, eggplant, apples.
3) Accelerate thinning and defoliation. Thinning fruit can increase fruit yield, improve quality, and make fruit size uniform. For cotton and soybeans, fallen leaves make harvesting easily.